"YOUR CASE WILL NOT BE A PRIORITY, FOR US SIMPLY, IT WILL BE THE PRIORITY".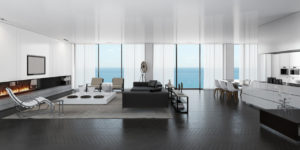 From " Anrada Asesores" we want to help all those who are interested in buying or selling real estate, either for housing or as an investment, analyzing each particular case and providing quality and efficiency in the necessary management, all combined with the experience that precedes us.
If you want to sell or rent your property, we are at your entire disposal by clicking here.
CONTACT
Contact " ANRADA ASESORES" if you have any questions, and we will get in touch with you as soon as possible. Send us a message if you want a quote or have any other questions.
ANRADA ASESORES
Address: Av. Ricardo Soriano 22,
3º-1
29601 Marbella (Malaga)
Tlf: 952867100